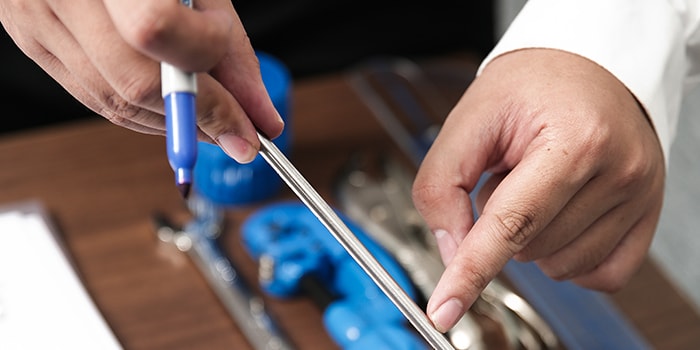 Training & Education Opportunities
Paid Training
Tech Tip Videos
Free Webinars
Blogs
Swagelok® training programs provide a range of valuable and practical tools for meeting day-to-day challenges related to fluid system and sampling system design, operation, and maintenance. In-depth, hands-on courses taught by experienced instructors help both new team members and industry veterans. Whether you need to build a foundational understanding of fluid and sampling systems or you want to stay up to date on the latest technologies and best practices, Swagelok offers robust training options.
We provide training courses designed to enhance your team's critical skills for designing, building, and maintaining high-performing fluid systems. Rely on Swagelok-certified trainers to arm your team members with the knowledge they need at times and locations convenient for you, in person or virtually.
We offer Orbital Welding Training and Essentials Training (Tube Bending and Fitting Installation) at our Indianapolis, IN office.
Essentials Training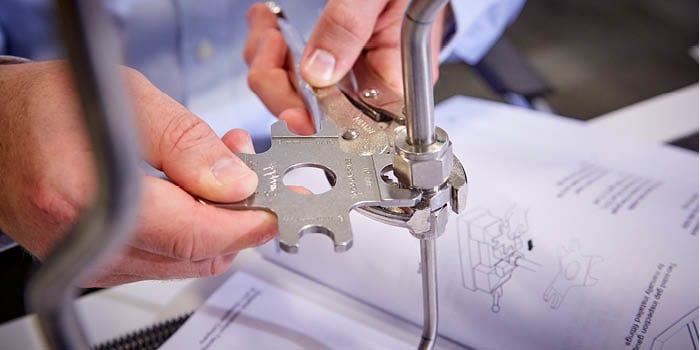 Invest in local training from Swagelok Indiana | Cincinnati. Our staff of certified trainers will review the importance of proper tube fitting installation and tube bending techniques. Whether you're new to the field or need a refresher, we offer introductory tube fitting & tube bending courses that provide you with the essentials. All Swagelok Essentials courses include a certificate of completion that is valid three years upon successful completion of the exam.
Welding Training

If you're designing a critical fluid system, you're likely considering welding for assembly. With the Swagelok®M200 welding system, it's easy to make precise, consistent, quality welds. While automatic orbital welding can help you overcome issues related to widespread welder shortages, proper orbital welding training is essential to equip your emerging welders for success. Make the most of what modern orbital welding offers with our five-day orbital welding training course, held at selected sales and service centers.
Swagelok Corp Training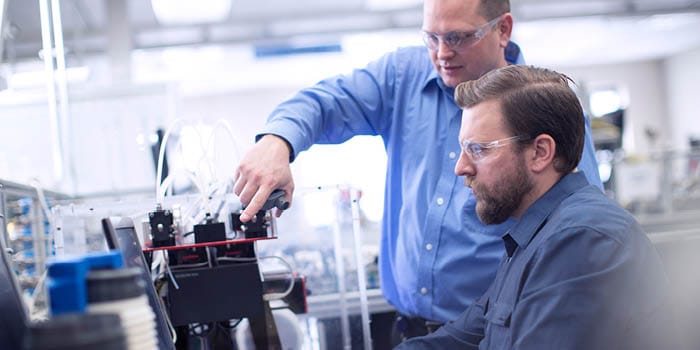 Swagelok offers a variety of training and education programs to help enhance your team's fluid systems expertise. If you're interested in learning more about sampling systems, orbital welding or materials science, we can recommend other locations that facilitate these types of training's. All classes are taught by industry experts and are designed for participants who work in different industries and have different levels of experience.
Other Resources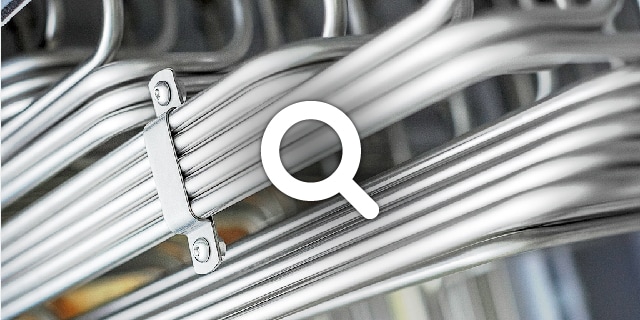 Browse our latest blog posts to learn how you might more easily accomplish your fluid system-related goals.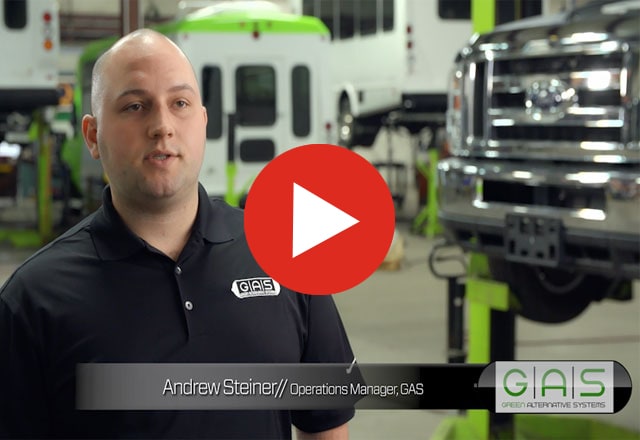 We offer a range of technical and product videos on fluid system good practices, understanding, and performance.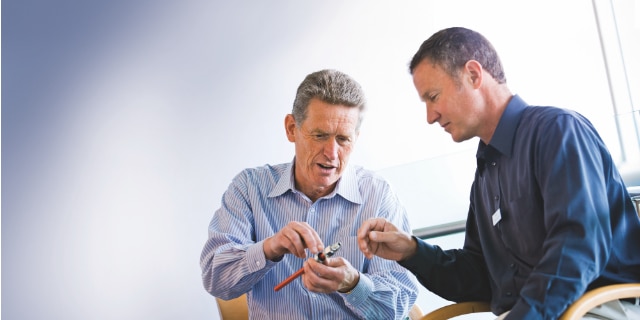 Take a look at our upcoming free webinars.