Field Engineering and Onsite Services
---
Services | Capabilities | Technical Team | System Evaluations
---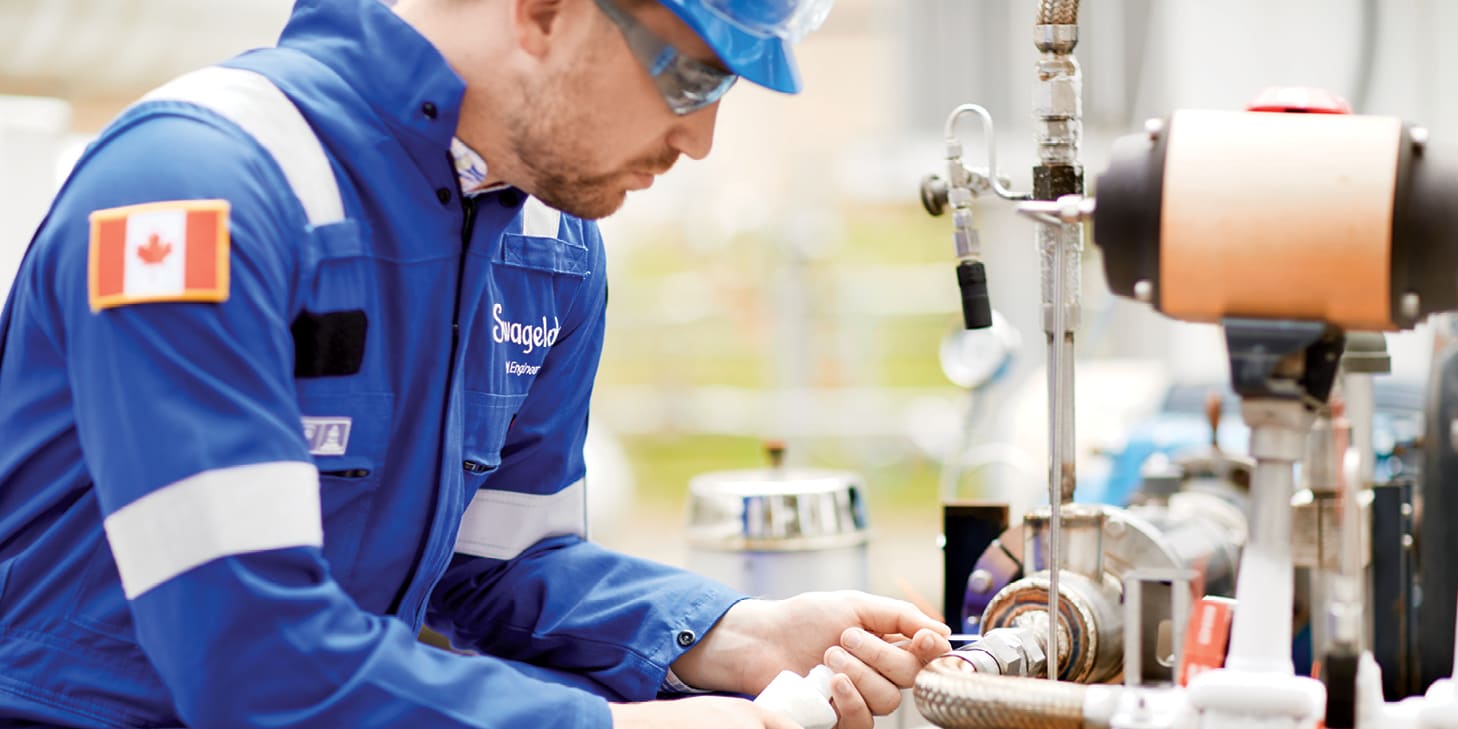 Services Tailored to You
Swagelok is more than a component provider. We are your source for everything from working safer and smarter to designing new solutions, to improving plant maintenance. It's true we're known for tube fittings — it's also true Swagelok is known for:
Safety above all
Unrivaled training and education
Deep technical know-how providing valuable plant services
Swagelok is a high-performance resource for your plant and your people.

Our Engineering Capabilities
Swagelok Indiana | Cincinnati has a dedicated set of engineers to help keep your operations running smoothly, whether they are advising you about component selection or troubleshooting your system.
Our dedicated team of engineers can also help with:
I

nstallation training
Safety training
Life-cycle cost analysis
System improvements
Swagelok helps your plant run smoother with:
Technical Support and Solution Team
---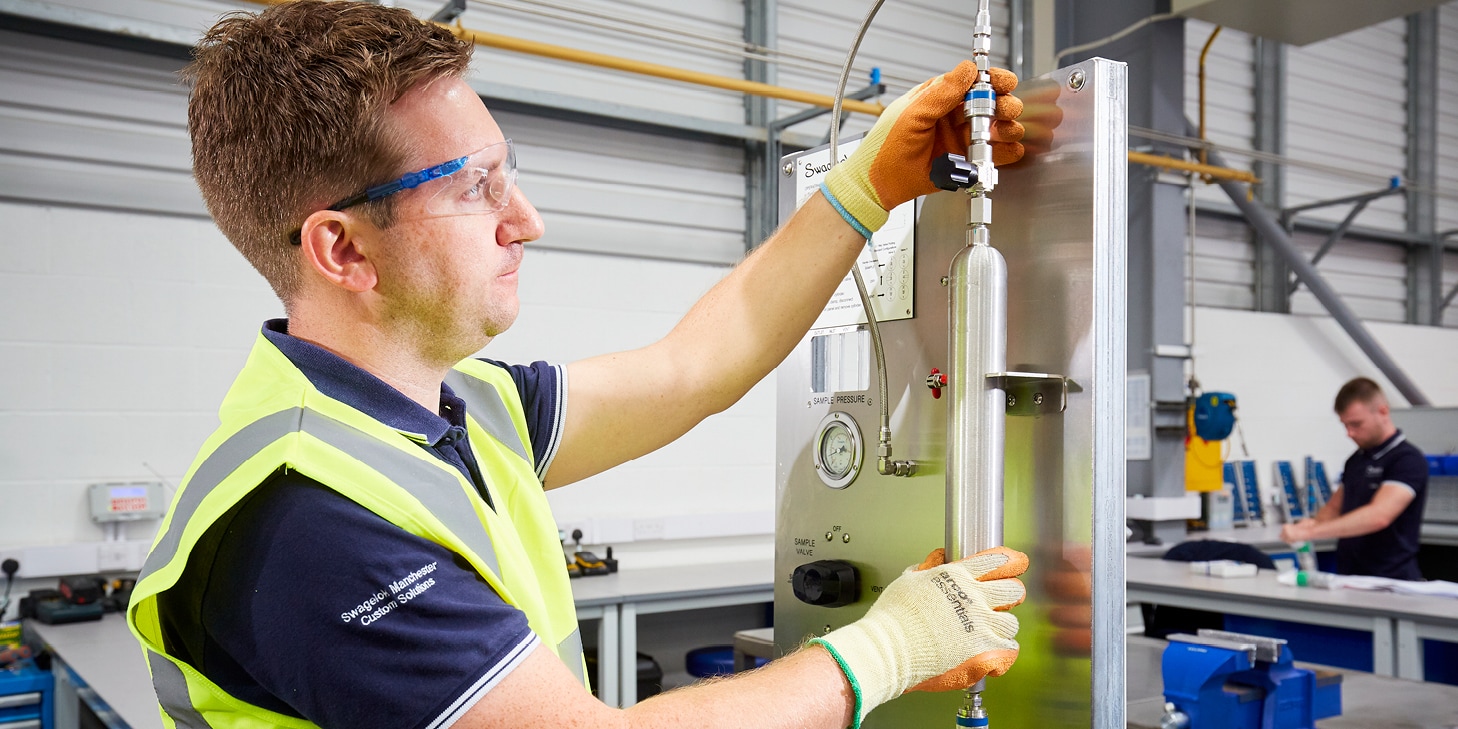 System Addressed by Swagelok Field Engineers
Analyzer sample conditioning systems
Grab sampling systems
Mechanical seal support systems
Gas distribution systems
Steam systems
Steam lances for equipment degreasing
Instrumentation pigtails for gas pipelines
Chemical sterilization dispensers for hospitals
Point-of-use manifolding
Manifolding for multiple gas cylinders

Regulator changeover manifolds

Purge panels

Bulk specialty gas systems

Welding gas systems

Canisters for high purity chemicals

Chiller systems

Gas sticks for purge and specialty processes

Ultrapure water systems

Tool gas boxes for semiconductor production