Our Quality and Supply Chain
Indistinguishable quality across our worldwide supply chain targeted at your local needs.
---
Quality | Supply Chain | Local Stock | Global Inventory | Robust Manufacturing
---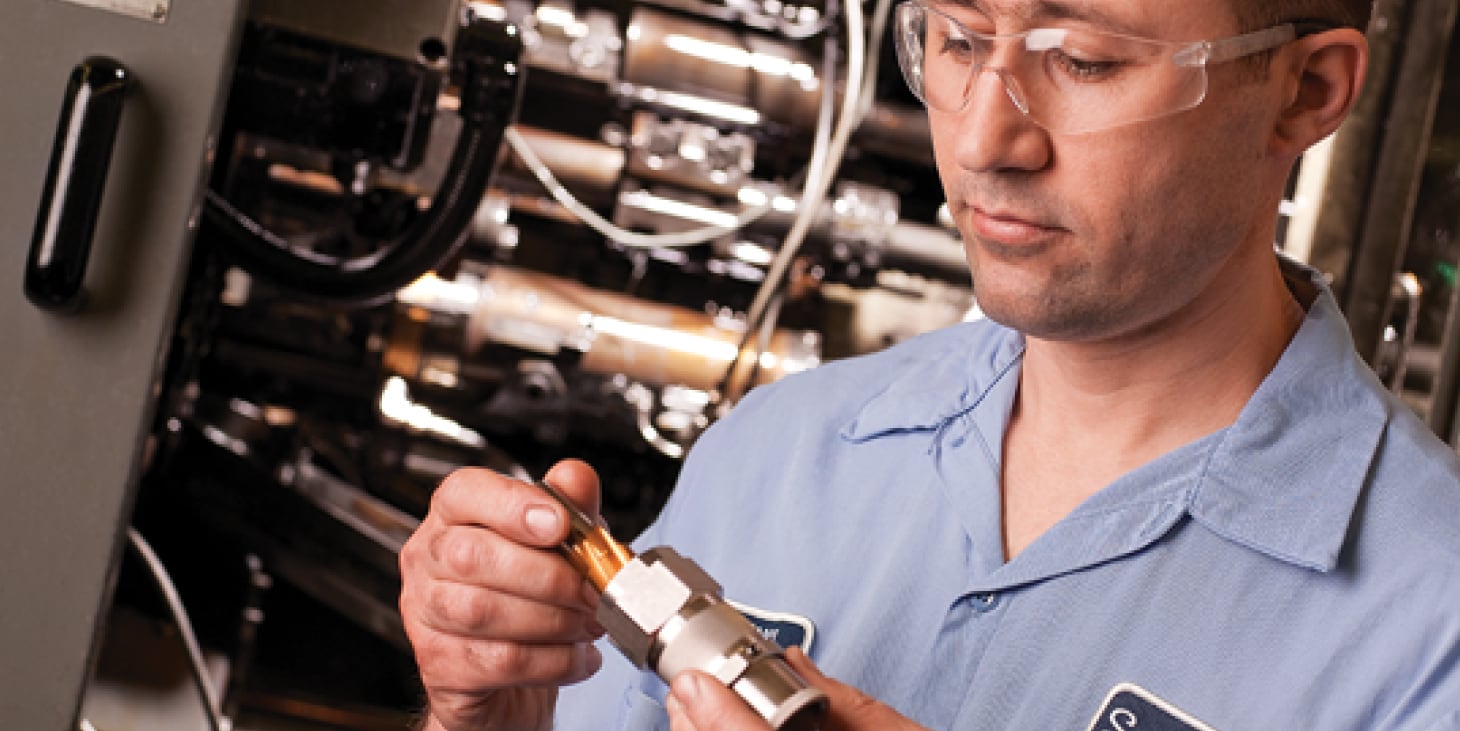 Indistinguishable Quality Across Entire Supply Chain

Our dedicated Quality Teams, both locally at Swagelok Indiana | Cincinnati and Swagelok Corporate, work every day to uphold the highest levels of quality you have come to expect from Swagelok.
Quality Standards
The Swagelok Quality System (SQS) is a business management system enabling sales and service centers to systematically manage and improve processes throughout their supply chains.
Swagelok Indiana | Cincinnati is audited every year to ensure compliance and performance.
Design and Fabrication Quality
Swagelok Indiana | Cincinnati holds over 30 different certifications in a wide variety of operations to ensure we can meet your most challenging requests.
Our Quality Team works closely with our Operations Team to ensure the high level of Swagelok quality is carried over from the individual components to your final assembly.
Warranty
Behind every Swagelok product and assembly is the Swagelok Limited Lifetime Warranty — widely regarded as the industry's strongest.
---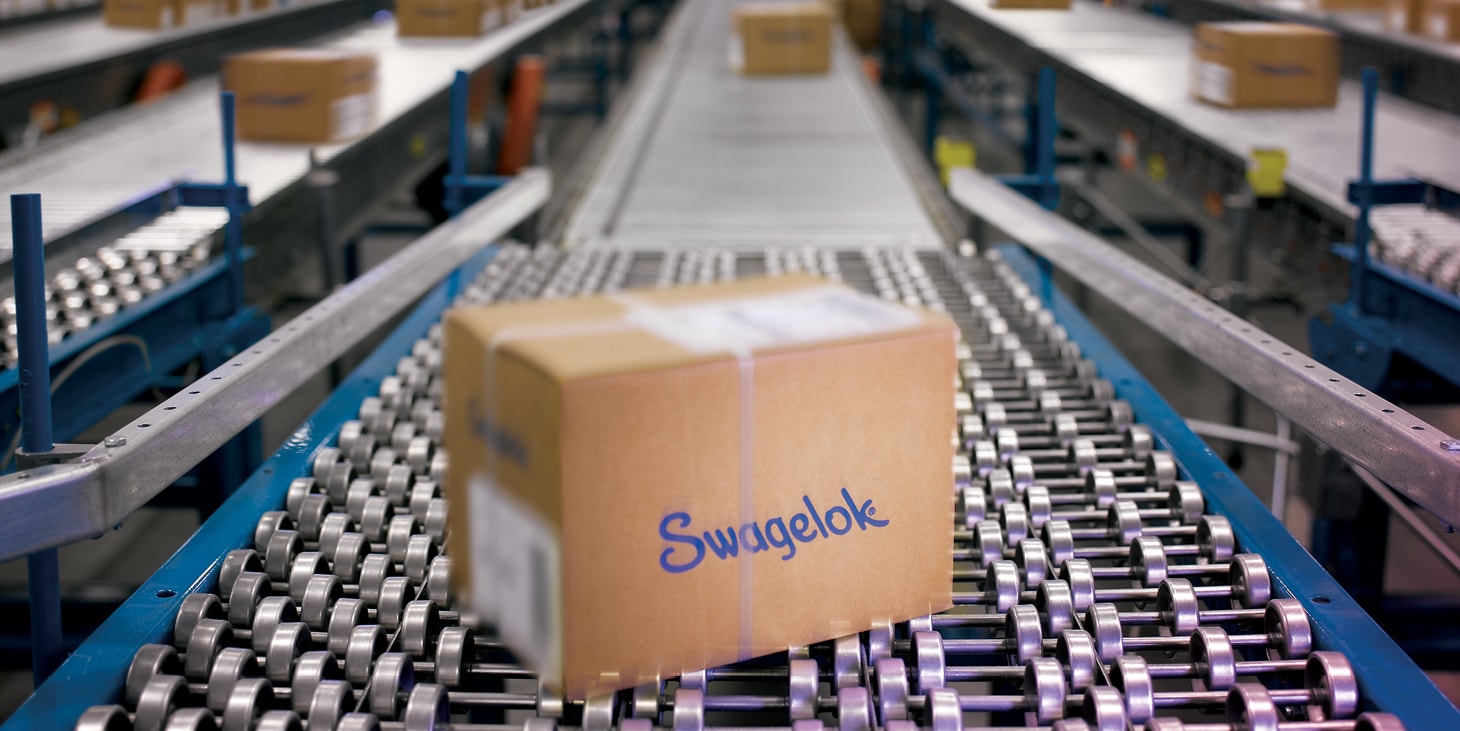 Worldwide Supply Chain Targeted at Your Local Needs

---

Strategically Stocking Based on Local Needs
Inventory customized around local customer needs
Over $1.75m on-hand inventory in Indianapolis and Cincinnati
Blanket orders and stocking agreements to ensure Just-in-Time inventory
Stocking and Vendor Managed Inventory capabilities
25+ customers in Indiana, Ohio and Kentucky managed onsite by our inventory specialist
Innovative Material Storage & Consignment
In-house storage locations for project and production needs
Collaborative Replenishment
Daily stock replacement from corporate based on total usage and customer
---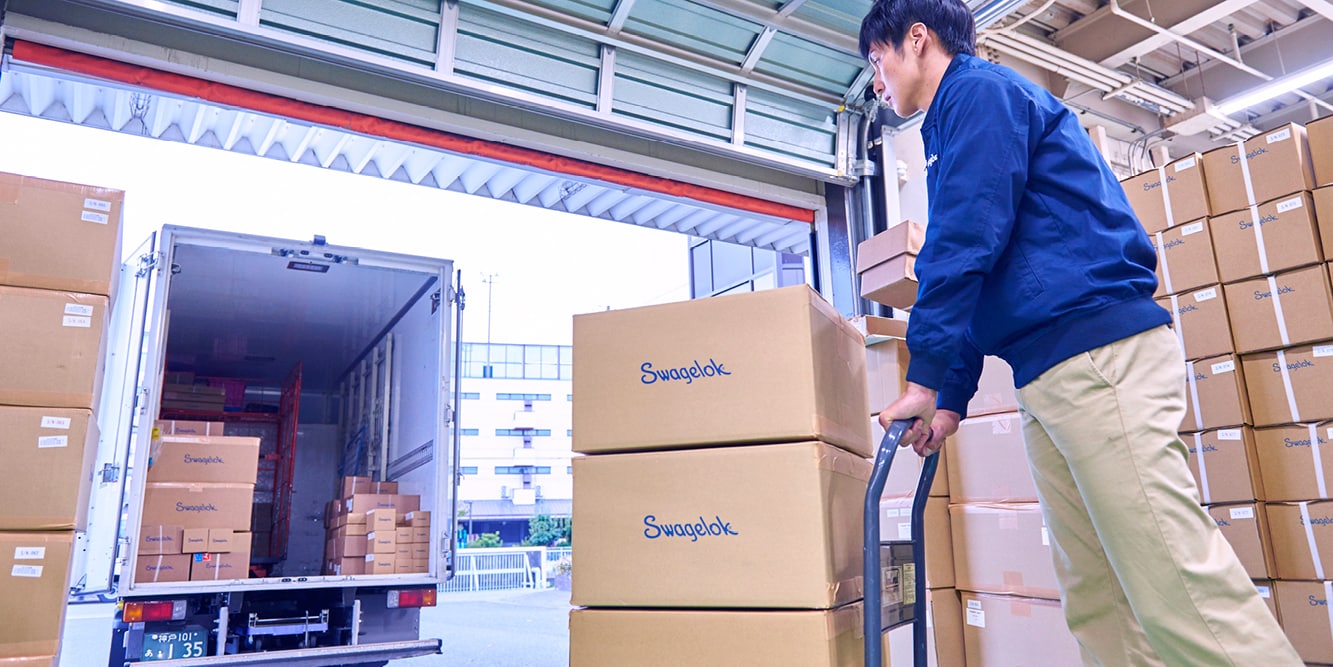 Access to Global Inventory
Our global distribution network operates in 70 countries from 200+ sales and service centers, 20 manufacturing facilities, and five global tech centers
Our 9,400 associates worldwide work together to
provide factory support, field engineering, technical services, coordinated deliveries, inventory replenishment, and a range
of special expertise
With our access to global inventory, you are never far
from the products you need, when you need them
We are one interconnected global team.
---
Robust Manufacturing
Swagelok Indiana | Cincinnati collaborates closely with Swagelok Manufacturing and Supply Chain to determine local stocking strategies based on our customers strategic needs.
Supply chain fulfillment strategies are shared, so customers understand lead time expectations
based on product selection.
Defined rolls and accountabilities throughout entire order management process.