Swagelok Indiana | Cincinnati
For more than 75 years, companies have trusted Swagelok with their critical fluid and gas systems. We have built a strong reputation in quality, performance, and safety; however, as business evolves so do the needs of our customers. At Swagelok Indiana | Cincinnati we are a solutions provider. In addition to supplying the highest quality tube fittings and components in the industry, we also offer full range of custom solutions and services.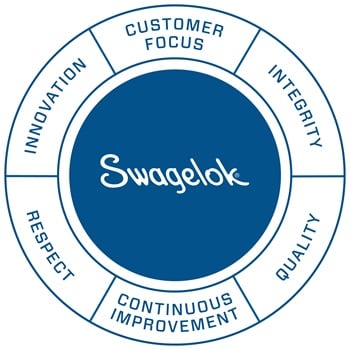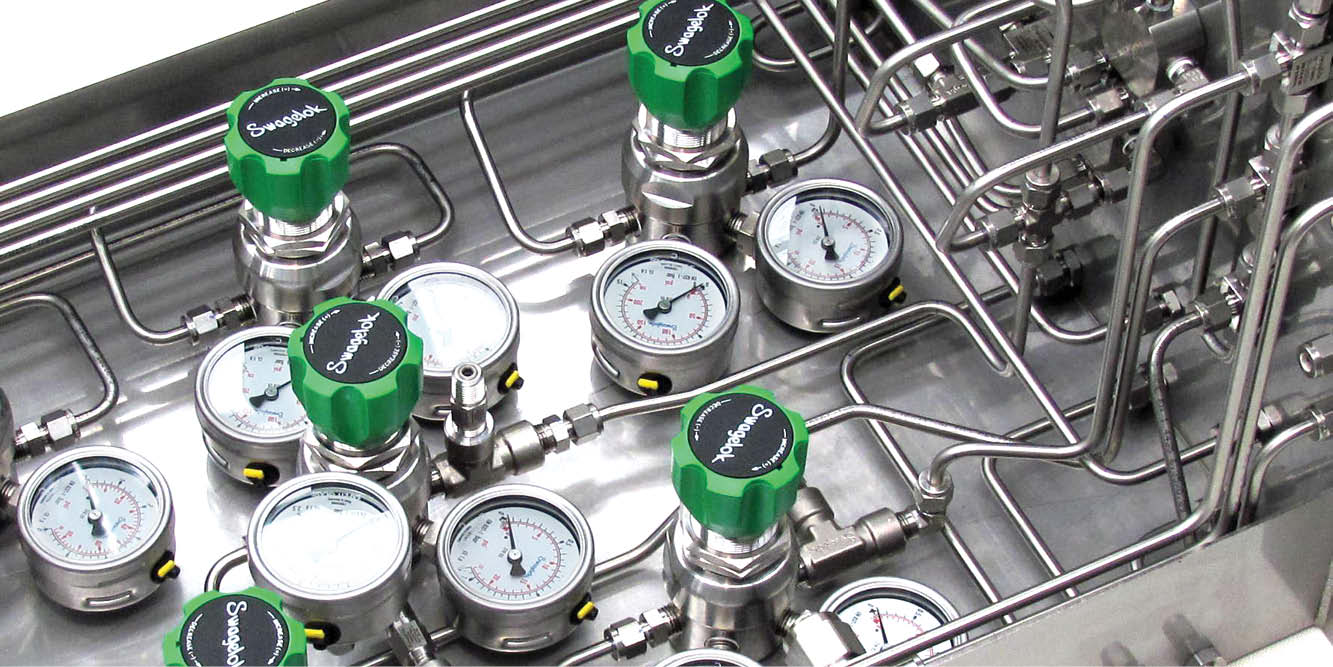 Our customers asked for help to streamline production processes, reduce waste, control variable labor costs, and improve quality & systems reliability. Swagelok custom solutions was developed in response to meet our customer's needs.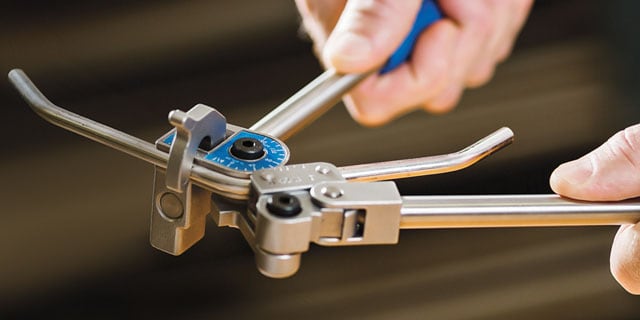 Invest in local training. Our staff of certified trainers will review the importance of proper tube fitting installation and tube bending techniques. Whether you're new to the field or need a refresher, we offer introductory tube fitting & tube bending courses that provide you with essentials. See our 2022 Training Calendar!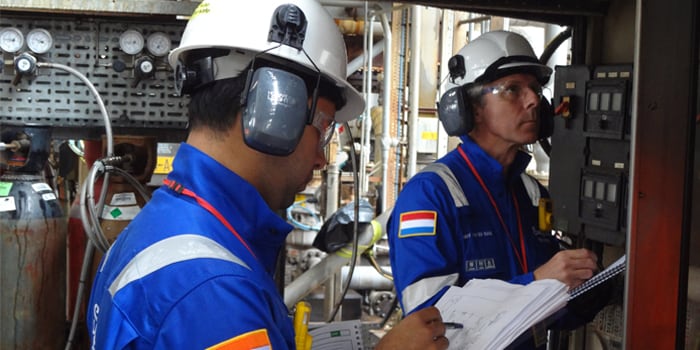 Swagelok® onsite services bring industry-leading fluid system technical expertise, application experience, and application knowledge directly to you.
Your Local Swagelok Sales and Service Center
Indiana Office
1170 Western Drive
Indianapolis, IN 46241
(317) 248-2468
Hours
8:00 AM - 5:00 PM (M-F)
Walk-In and Pick-Up Hours
8:00 AM - 4:30 PM (M-F)
Ohio Office
7853 Palace Drive
Cincinnati, OH 45249
(513) 469-1212
Hours
Pick-Up available by appointment only.